Delivering a diverse range of services 24/7 to our clients in Facilities Management
With over a decade of prestigious work, TAD Contracts have maintained strong, professional relationships with clients over an extensive period of time. We offer our clients a total satisfaction whilst maintaining a reputation that they can rely on. We continue to execute a diverse range of projects in a safe and clean environment, to the highest standard required of us.
TAD Contracts are a customer-focused organisation providing a range of quality services designed to client specification and expectations. Our wealth of knowledge within all aspects of the industry, and our meticulous approach to each individual project ensures continued work in a strong, competitive market.
We continue to challenge and inspire our employees on a daily basis to ensure that they follow the company ethos, and implement it into their work.
This guarantees that we apply the best quality, knowledge and affordability of our services to our clientele.
Current Client Base
Most Recently Completed Project
Broadgate Estates Management Office
We are proud of our steady growth and reputation in the industry, covering an extensive range of in-house services that we can provide to extremely tight timescales.
We welcome new opportunities to work with different management teams on new projects in existing, and new building locations.
As we entered 2017 we acquired a 30,000 cubic ft storage facility in which we have installed a second office. This is based just off of the M25 and is stocked up with the daily essential materials, in which we have access to 24/7. Having our head office based in Canary Wharf allows us to service our clients in the city efficiently, and the new space ensures we can supply our clients with a fully operational, and fully equipped team all year round.
Broadgate Estates Management Office Timelapse Footage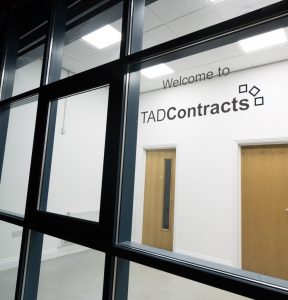 Head Office
Unit 3 Hemmells Park, Basildon, SS15 6GF
30,000 Cubic Feet Warehouse
Office Space
Vehicle Fleet
Material Storage
Red care security system & 24hr CCTV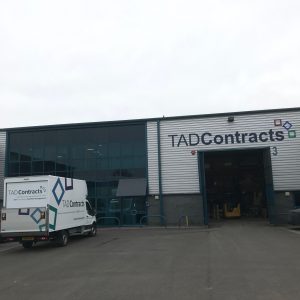 Accreditation's
Safe Contractor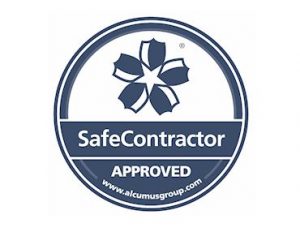 CHAS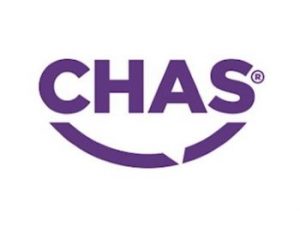 Construction Line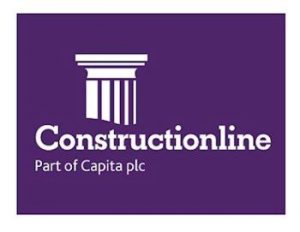 British Safety Council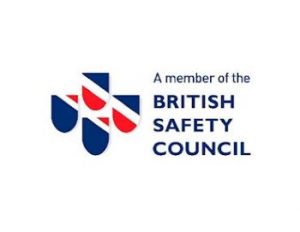 ISO 9001